Our Mission
Traditional gaming made accessible and diverse

A Word From Mid
Number 1 Sidekick and Bestest Noblest Ruler of the Universe
Hey Boss-… I mean, hello dear and valued customer! I, Mid, am here to be your gracious and most of all handsome guide to all the minions working in and around our games! Now I know what you're thinking, but I assure you no payment is necessary for this service. I do this from the bottom of my heart, which I don't have, because I am just a (very handsome) ball of fire.
Our Games
All of our games are made to appeal to traditional gaming audiences, so they're tough but fair, just like me! Naturally our games only feature the very best in video game sidekicks, but the main characters are okay too I mean if you're into that kind of thing. I hear that they're pretty inclusive but I don't really know what that means, being a ball of fire spiritually bound to another creature I don't feel like I get enough representation in media as someone as great as me should, but fortunately that won't be the case for you!
Oh I suppose I should introduce you to all the people working for us, shouldn't I?
By the way did I ever tell you about that time I dated a rot worm? I'm very open-minded I just wanted you to know that about me.
Staff
Imp
Does not appear to have an actual gender. Great at parties. Also my Boss. Wait I said I was the ruler of the universe didn't I? Well try not to think too hard about it.
NOTE: May try to kill and possess you to fulfill its destiny
---
Bea
Colorful. Makes hats. Once caused a massive fist-fight brawl at a royal shindig. Not so great at parties. Came from another multiverse.
NOTE: Makes terrible hat puns
---
Pixel
Is a literal pixel, but bigger! Has three settings. Hates dead pixels. Very expressive facial features.
NOTE: Systematically oppresses dead pixels?
---
Survivor
Very panicky. Hard to talk to. Doesn't like bars.
NOTE: May not be very good at job
---
CGA-ko
Eye bleedingly colorful. Uses sword and sorcery. Also has three settings for some reason? Fellow dungeon crawler, but a disgusting hero.
NOTE: Definitely systematically oppresses slimes
---
Rot Worm
Dated once. Foul temper. Avoid.
NOTE: Do not talk to them or their son ever again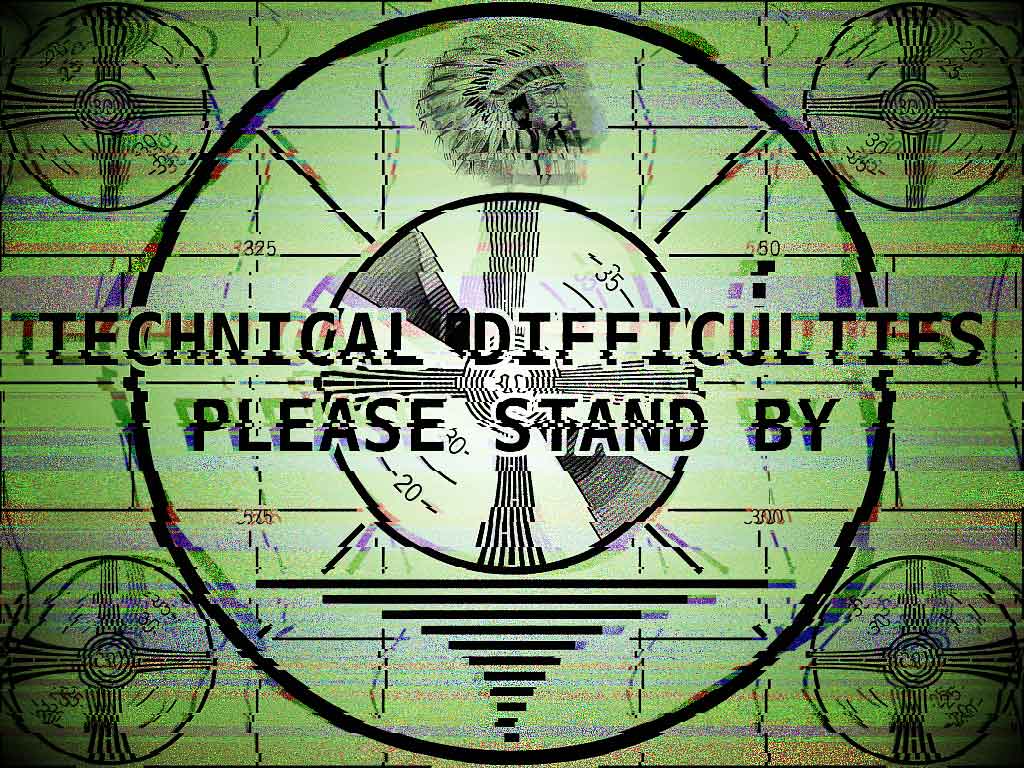 Another Word From Mid
(Definitely not under threat of deletion)
I would like to apologize for hijacking this about page and pretending I was in charge. Contrary to my earlier claims I am in not in charge of Kitsune Games, nor the universe.
While you're down here why not see who actually runs the show below, or check out options to support the studio!
(Actual) Staff


Click to play
Or scroll to skip around
Kitsune Games Staff
Founder
Game Design
Programming
Art & Graphical Design
Audio Engineering
Web Development
Marketing & Branding
Event Management
Vice President
Financial & Record Keeping
Business Licenses & Permits
Game Design
Music Director
Composer
Event Management
Branding
Game Design
Communications Director
Media relations
Community management
Marketing
Product PR
Repeat Collaborators
Lena 'Crowbeak' LeRay
Ultra Hat Dimension
Co-Producer
Game Design
Level Design
Sound Effect Vocals
Writing
Press & Marketing
Aberrant Fusion
Steve 'st0ven' Seator
MidBoss
Art Consulting
Additional Pixel Art
Aberrant Fusion
Lead Artist
Concept Art
Pixel Art
John Howard
Anders Eggers Krag