Our Mission
Traditional gaming made accessible and diverse
Kitsune Games was founded in 2013 with the goal of creating great games that were both more accessible and diverse than many of the current offerings at that time. In that time we've grown from a microstudio where Eniko Fox built nearly all the games with her own two hands with logistical support from her partner James Yarrow (who mostly handled the more mundane aspects of the business at the time) to a studio with over 2 dozen great and very diverse people and partners working on our various projects.
Credits


Click to play
Or scroll to skip around
Kitsune Games Staff
Founder, President
Game Design
Programming
Art Direction
Audio Engineering
Web Development
Marketing & Branding
Cofounder, CEO
Game Design
Writing
Business Administration
Communications Director
Community Management
PR & Marketing
Social Media
Social Media Manager
Elizabeth 'Lizstar' Dumler
Social Media
Speedrunning Liaison
Art Team
Wayne Kubiak
Allison Shabet
Legal Counsel
Marc Whipple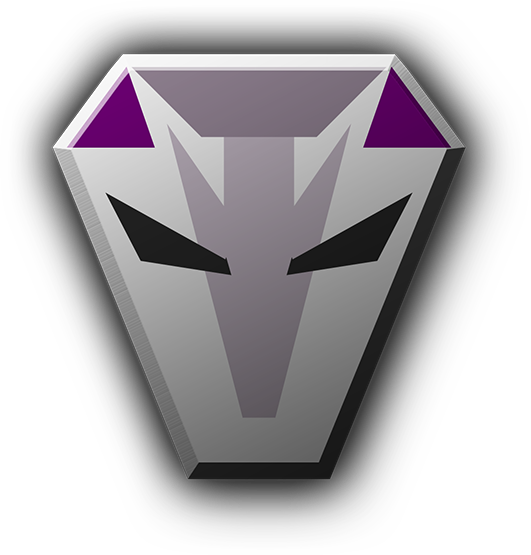 Founders
Eniko Fox
Eniko started to teach herself programming in her teens using QBasic and spent many years at failed attempts to make MMORPGs. While in college studying Japanese and corporate communications she mercifully learned about scope and started finishing games. She started out making the studio's games mostly by herself, and even now does a little bit of everything. She hasn't finished an MMO… yet.
James Yarrow
James has been making and running various businesses, since his first paper route at age nine. His first experience with video game design came at around age thirteen when he used a hex editor to mod some game files to his liking. In addition to being Kitsune Games' CEO, he has the dubious honor of being utterly hopeless at jump puzzles.
Community & Social Media
Emelin Ringuette
Emmy is a DC-area mom, developer, musician, writer, and general multipotentialite. Professional hobbies include refining business operations and building community support systems.
Elizabeth Dumler
Kitsune Game's resident Goblin and Speedrunner, as well as social media manager and writer. Lives in a trashcan, but don't let that paint a bad picture, she doesn't have any of our games in there, just endless copies of Mega Man for DOS
Art Team
Wayne Kubiak
Professional pixel pusher, game designer, hug giver, and part time doofus, Wayne is always squeezing every bit of creative juice out of every project he can. Closing in on 10 years in the industry he's always happy to bring his silly energy to Kitsune Games.
Allison Shabet
Allison Shabet is a rough-cut descendant of New England's rolling hills and stony valleys. Trained as a painter in the traditional style, Allie has also screened silk, spun wrenches and repaired machines to earn her bread. She writes a comic about good people with rough jobs helping each other through difficult times, and has recently gotten into making pixel animations of cute foxes zipping through the countryside.
Legal
Marc Whipple
Marc has been advising Kitsune Games for several years. He has been a video game attorney for more than twenty years and has advised game studios and content creators at every level from startup to AAA-level. Kitsune Games is his favorite client, though he probably won't admit that if you ask him directly.